HOW CAN I BE OF SERVICE
To You?
Need an expert to speak on the insurance industry?
Book a seasoned appraiser to speak to your group.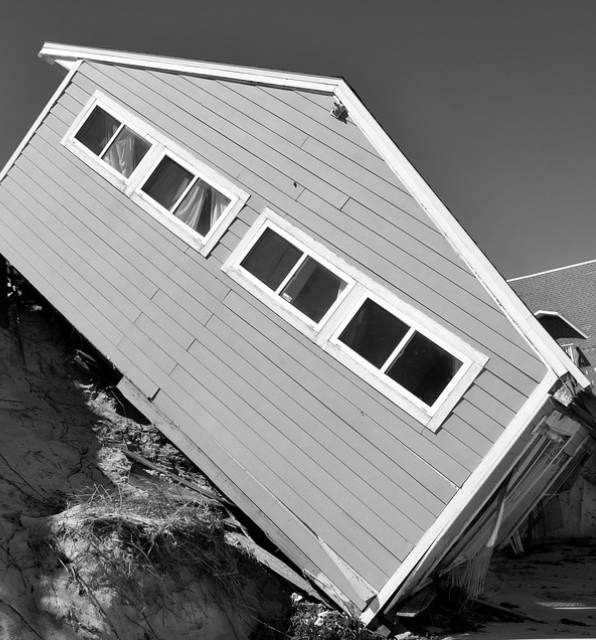 Insurance Adjuster
Claims recovery and property owner advocate in maximizing loss settlements.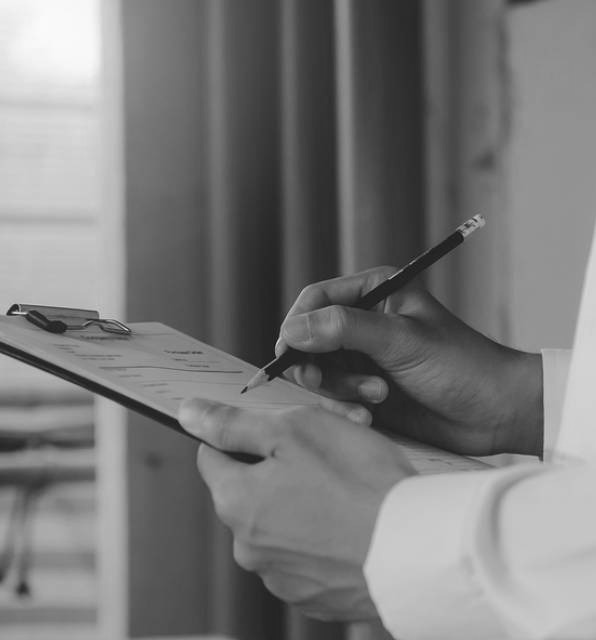 Appraisal Services
Experience appraiser to assess the fair market value of your claim.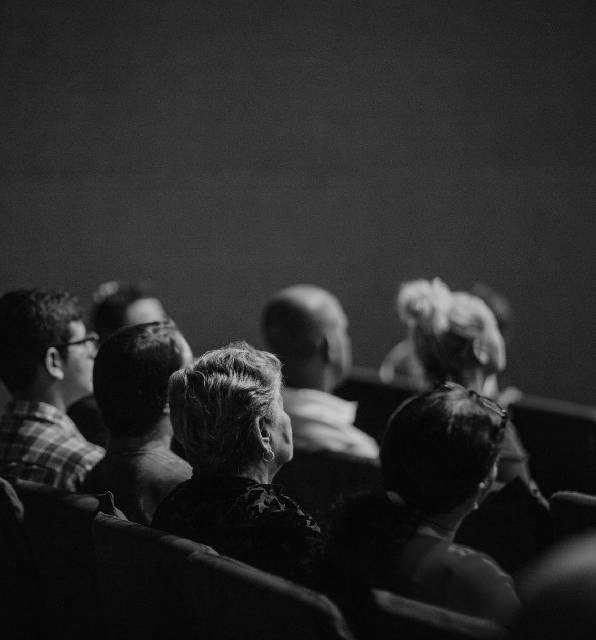 Speaking
I love speaking to groups of small business, property owners, attorneys and other insurance adjusters about insurance industry trends and recovery strategies.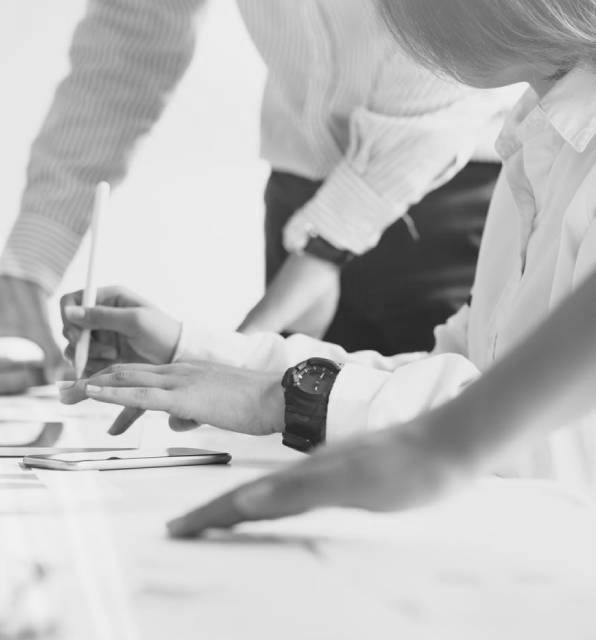 Umpire Services
Impartial umpire to resolve disputes between property appraisers.
a little about me...
Allow me to introduce myself...
Here is my 20+ year career summed up in a few catchy bullets:
– Trusted public adjuster for over 13 years
– Over 4,000 insurance claims in Florida
– Over $200 million in insurance proceeds recovered
– 6 Florida hurricanes
– Licensed appraiser
– Insurance claim umpire
– Loss consultant
– Insurance speaker and educator
But my #1 lesson over the years is that no two claims are the same. Let's talk about how yours is different!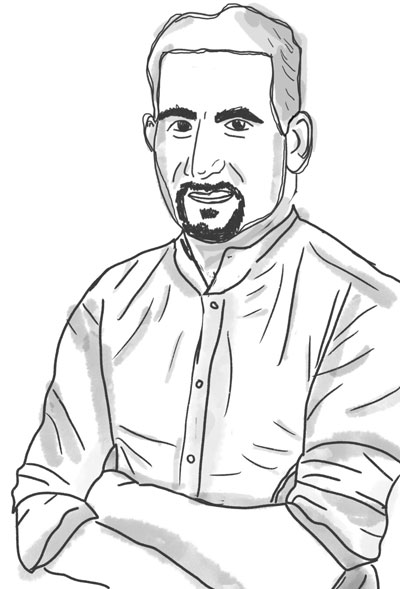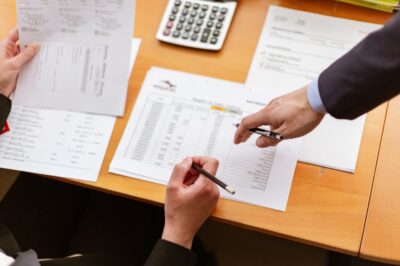 LOOKING FOR A
Fresh Set of Eyes?
Get an up-to-date view on the industry.
Receive a consult on your insurance presentation.
Contact Me